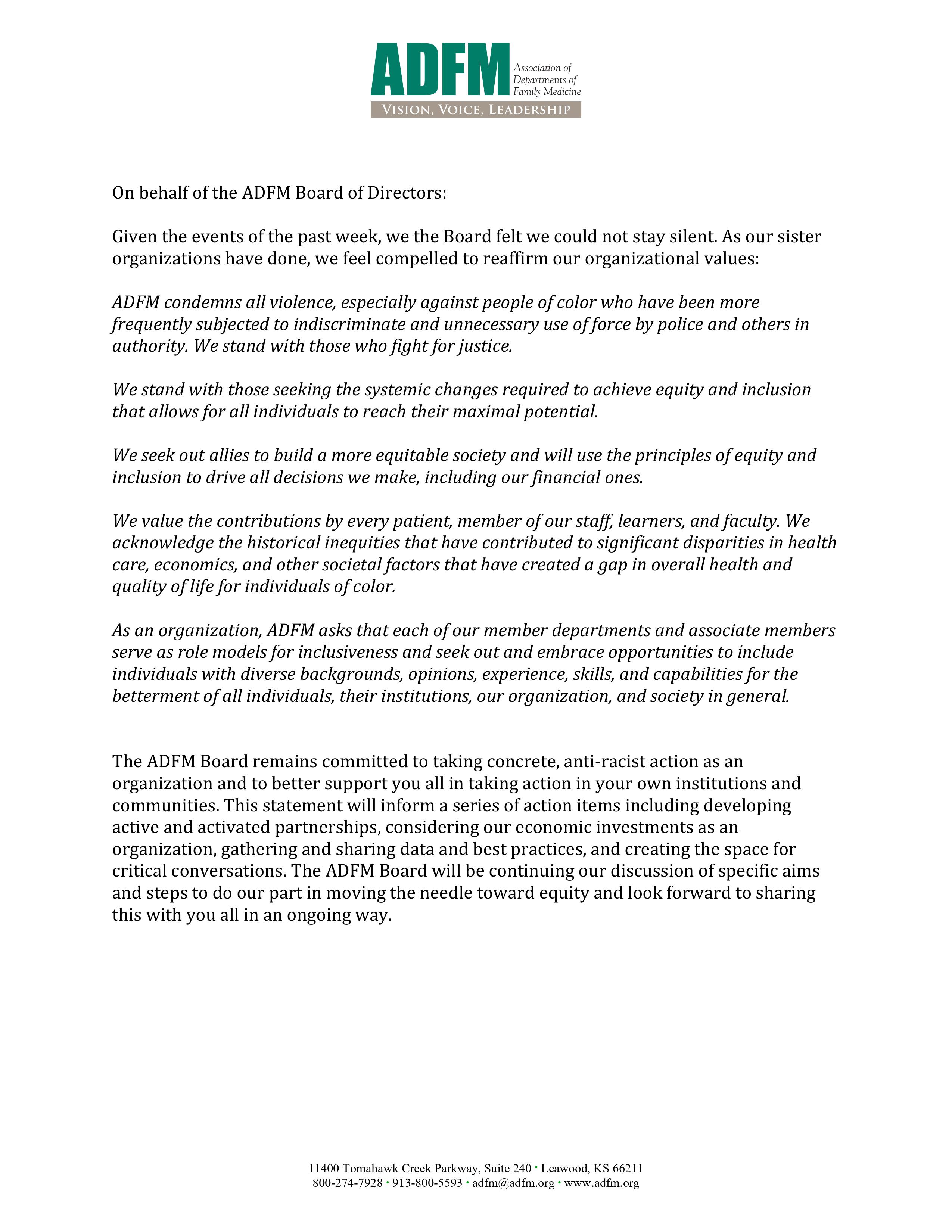 Our Anti-Racism Commitment
Given recent events, the ADFM Board felt we could not stay silent. We reaffirm our organizational values and commit to concrete, anti-racist action as an organization.
ADFM & Collaborative Initiatives
Don't Miss Out!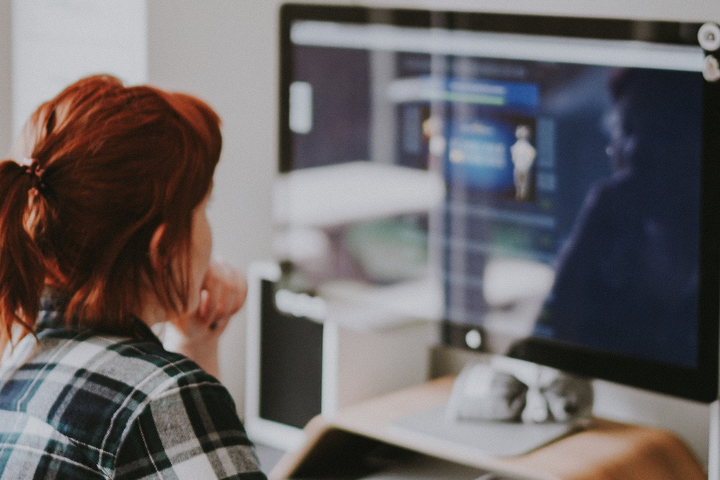 Sharing Best Practices to Bring the Joy Back to Practice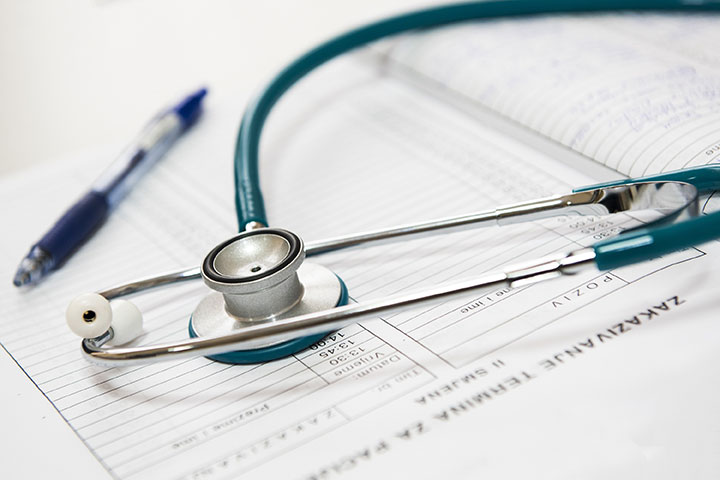 Integrated, Mentored Research During Residency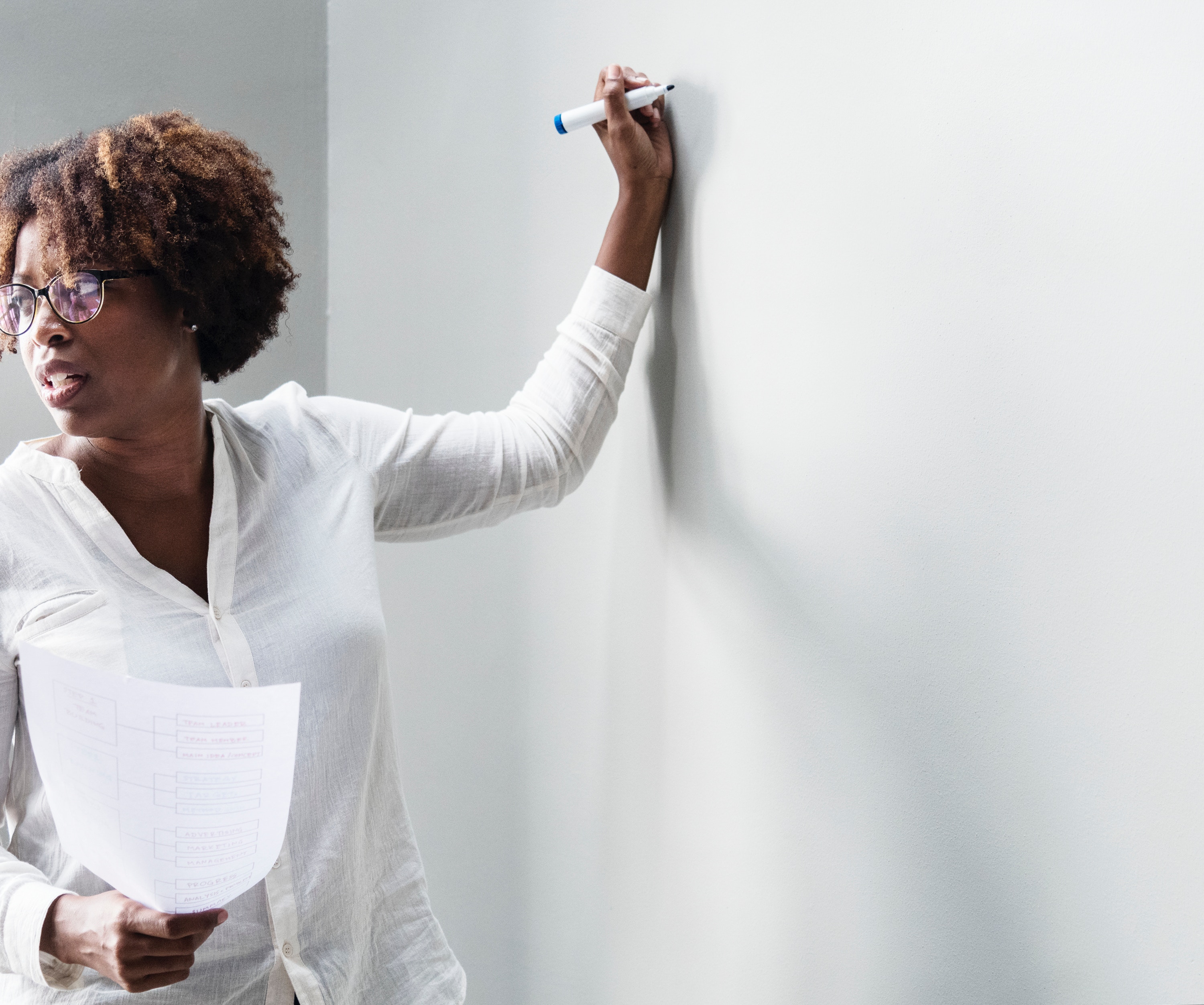 Check out our collection!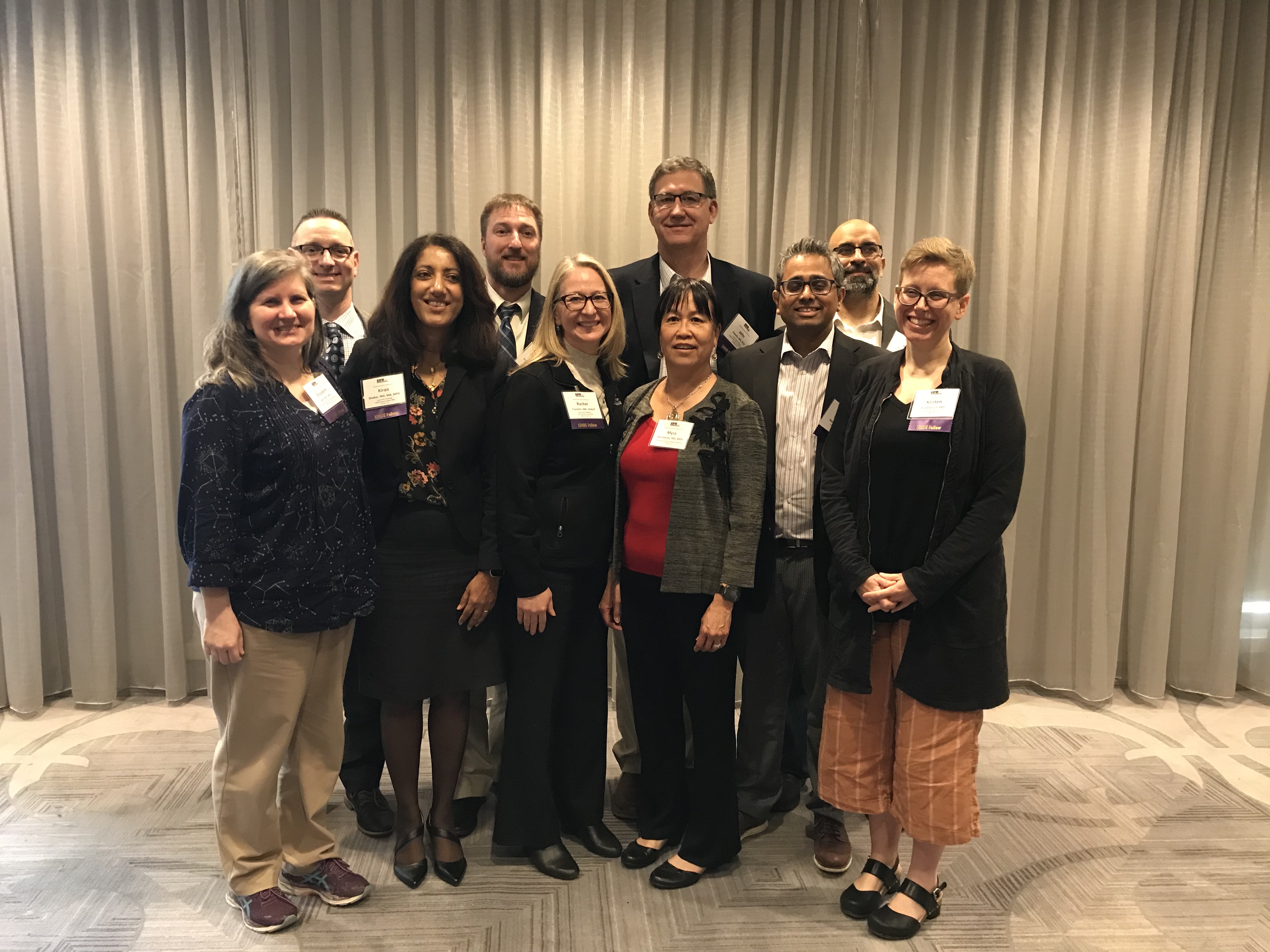 Leadership Education for Academic Development & Success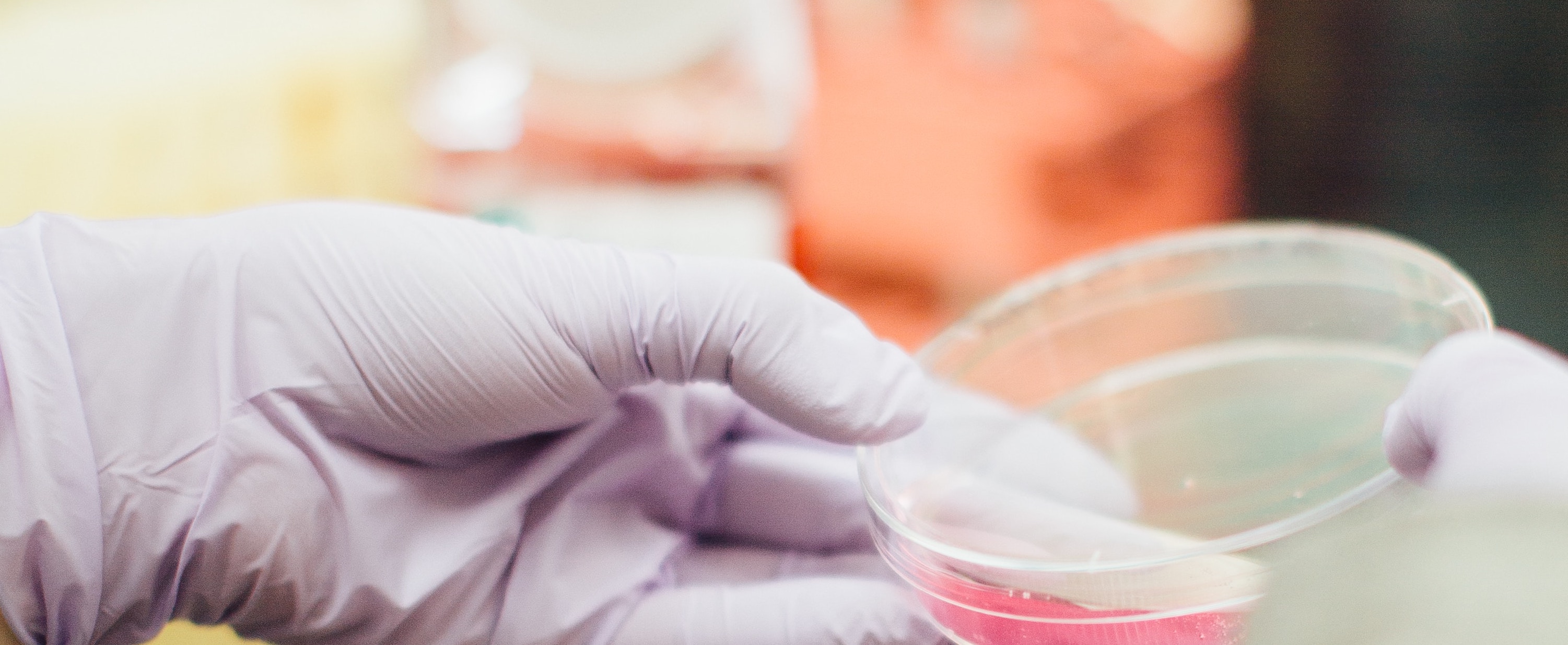 ADFM joins as Inaugural Member; check out resources!
Partnership Organizations
Leading the Way Together
Council for Faculty and Academic Societies
Leading the Academic Medicine Community to Improve Health
Center for the History of Family Medicine
Informing Family Medicine Transformation Through History
Council of Academic Family Medicine
Academic Family Medicine Working Together to Advance the Discipline
World Organization of Family Doctors (WONCA)
Improving the Quality of Life of the Peoples of the World